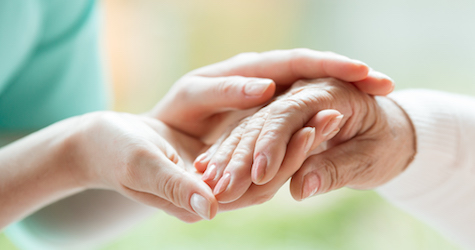 Friday, October 19, 2018
With the high prevalence of Parkinson's disease in the Midwest, this conference will address the need for coordination of care, clinical guidelines for assessment and management, as well as an update on the current recommendations for the care of the Parkinson's patient.
Agenda coming soon…
---
Target Audience
This conference is intended for physicians, physician assistants, nurse practitioners, nurses, occupational therapists, physical therapists, and speech pathologists.
---
Conference Objectives
At the conclusion of this conference, the participant should be better able to:
Identify the epidemiology, diagnosis, and pathologies of Parkinson's disease
Apply evidence-based practice guidelines for medical management of early and moderate Parkinson's disease
Discuss medication and new treatment options for patients with Parkinson's disease
Explain how to manage exercise, nutrition, sleep, and lifestyle in Parkinson's disease
Describe the role of chemodenervation and its potential benefits in the management of Parkinson's disease patients
Discuss advances and emerging therapies that are available to Parkinson's patients


---
Topics
Overview of Parkinson's Disease: Epidemiology, Diagnosis, Pathologies
Medical Management of Early and Moderate Parkinson's Disease
Exercise, Nutrition, Sleep, Lifestyle
Overview of Nutritional Research in Parkinson's Disease
Deep Brain Simulation and Duopa
Advances and Emerging Therapies
---
Continuing Education credits will be available.
Read More  https://unmc.edu/cce/catalog/clinicmed/pd2018/index.html