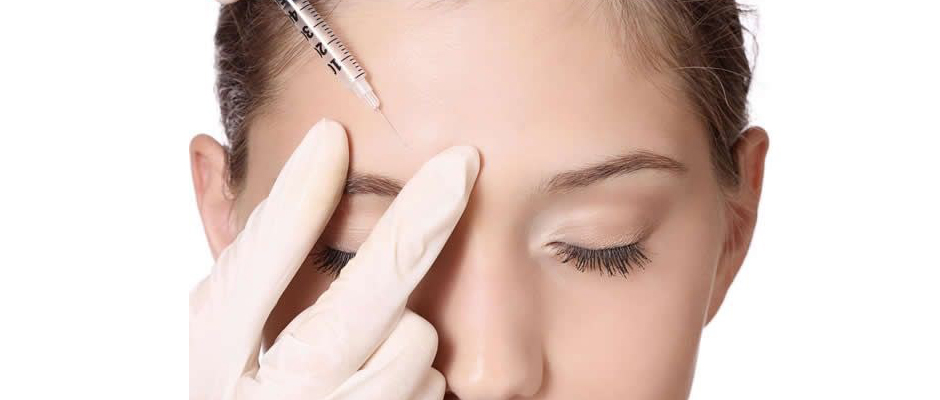 I would divide this into three sections. What would you do before seeing your patients for the
injections. What would you do on the injection day and what would you do after the injection day. So
let's look at the first segment.
The first thing you should do is develop templates and notes. The documentation is highly important in doing a good injection and also for following up on your response injection and improving your injection results. So you should develop notes and templates you can find some of the examples on website botulinumclinic.com and on Facebook page (@botulinumclinic).
The next thing you do is a pre injection visit. The role of pre injection visit is to assess if the injection is indicated and importantly to educate patient for expectations.