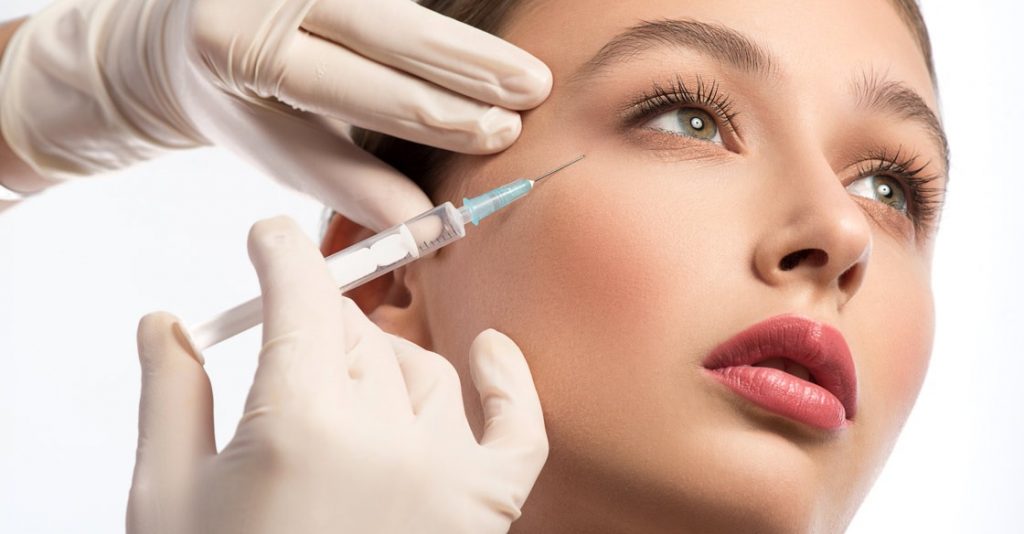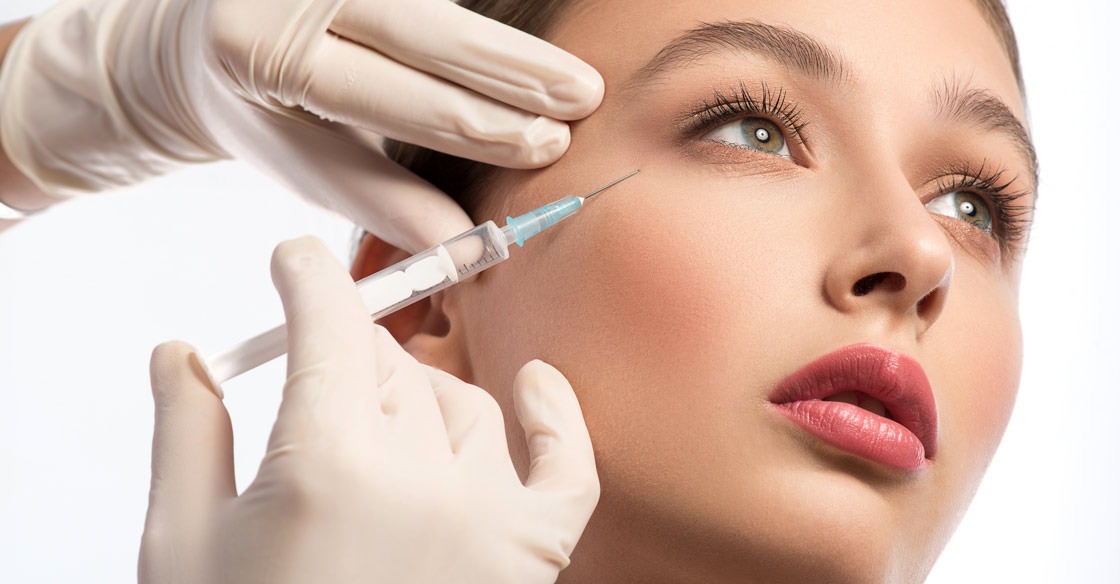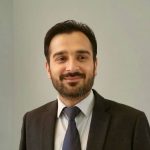 Structure: BTX is synthesized as a single-chain peptide with a molecular mass of 150 kilodaltons. This form has relatively little potency as a neuromuscular blocking agent, and activation requires a 2-step modification in the tertiary structure of the protein. This process converts the single-chain neurotoxin to a di-chain neurotoxin comprising a 100,000-dalton heavy chain (HC) linked by a disulfide bond to a 50,000-dalton light chain (LC). BTX acts at the neuromuscular junction where it exerts its effect by inhibiting the release of ACH from the presynaptic nerve terminal.
ACH is contained in vesicles, and several proteins (VAMP, SNAP-25, and syntaxin) are required to mediate fusion of these vesicles with the axon terminal membrane. BTX binds to the presynaptic terminal via the HC. The toxin is then internalized and the HC and LC are separated. The LC from BTX-A cleaves SNAP-25, the LCs from serotypes B and F cleave VAMP, and that from serotype C cleaves syntaxin. This disrupts ACH release and subsequent neuromuscular transmission, resulting in weakness of the injected muscle.
Contrindications for chemodenervation by botox
Contraindications:
No absolute contraindications to the use of BTX-A are known. Relative contraindications include myasthenia gravis or motor neuron disease. Patients who are pregnant or lactating may not be appropriate candidates for BTX therapy.
Relative contraindications for clinical application of botulinum toxin
Pregnancy and lactation
Neuromuscular disease (eg, myasthenia gravis, Eaton-Lambert syndrome)
Motor neuron disease
Concurrent use of aminoglycosides
Resistance to botox:
Botulinum neurotoxins may be immunogenic. Antibodies may develop, bind to the BTX, and inactivate it. The only apparent symptom of the development of antibodies is lack of response to further injections. The use of other serotypes (F or B) may benefit those who have developed antibody resistance.
How to check for botox resistance:
In a patient who no longer responds to BTX-A (secondary nonresponder) and in whom immunogenicity is suspected, the recommended approach is to inject 20 U BOTOX® into hypothenar or forehead muscles. If the patient is still responsive, transient weakness will develop in the muscle 1-2 weeks after injection. An alternative or adjunct is to take blood for antibody assay, but this usually is not covered by insurance.
Risk factors for resistance:
Risk factors for the development of antibodies include higher doses, shorter intervals between injections, booster doses, and young age. Recommendations to help prevent development of antibodies include (1) use of smallest possible dose to achieve relief, (2) interval between injections of at least 1 month (preferred interval is 3 months), and (3) avoid "booster injection."
A patient who does not respond to the first injection of BTX-A is referred to as a "primary nonresponder," but reasons for nonresponse can include inappropriate site of injection and too low a dose. A person should not be considered a primary nonresponder until he or she has been injected by an expert using increasing doses or a lack of response has been demonstrated using one of the clinical tests discussed above.
Complications with particular clinical applications
Blepharospasm:
Ten percent of patients develop ptosis, which improves spontaneously in less than 2 weeks.
Other complications include blurring of vision, tearing, and local hemorrhage.
Cervical dystonia:
The most common adverse effects include neck weakness (20-30%), dysphagia (10-20%), and local pain. The occurrence of dysphagia appears to be related to the dose and the muscles injected.
Adverse effects are transient and usually resolve spontaneously within 2-3 weeks.
Oromandibular dystonia:
Adverse effects are uncommon and include dysphagia and pain at the injection site.
Laryngeal dystonia:
Swallowing difficulties, which can last for 3-7 days, occur in 60% of patients.
Transient hypophonia and stridor also have been reported.
Hemifacial spasm:
Adverse effects depend on location of injection.
Lower face injections may result in facial weakness and asymmetry, face and mouth droop, drooling, and loss of facial expression. Forehead injections can result in brow ptosis or loss of eyebrow elevation.