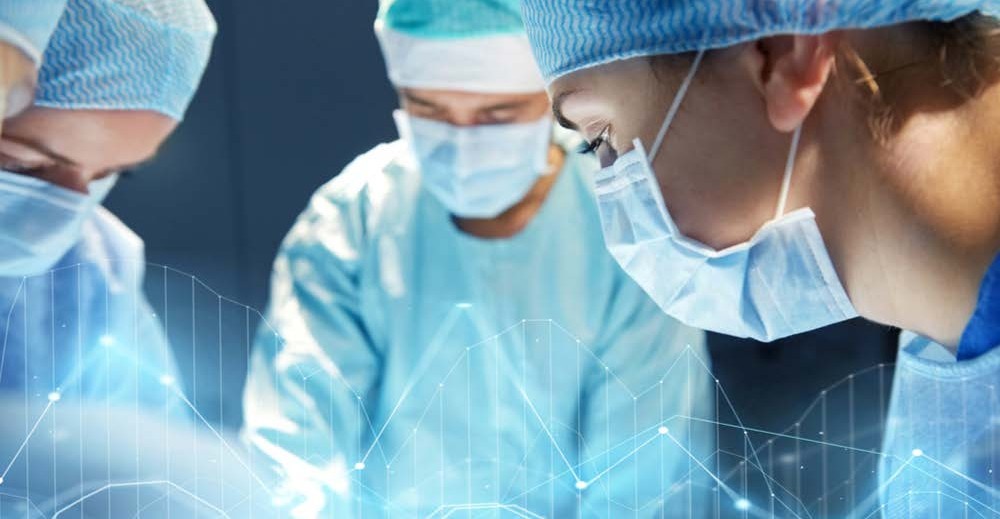 What is Deep Brain Stimulation therapy?
Deep Brain Stimulation (DBS) surgery or therapy is a treatment where a pacemaker type device is inserted into a patient's brain with Parkinson's disease (PD) to improve their motor symptoms or physical symptoms. DBS surgery consists of placing a wire with the tip in the deep part of the brain; the wire exits the skull through a hole and runs under the skin down into the chest where a pacemaker type battery is placed and connected with the wire in the brain which has contacts where electricity is delivered into the brain. The goal of DBS therapy is to improve tremors, movements or stiffness, etc.
What are the uses of DBS therapy?
DBS has been FDA approved for Essential Tremors since 1995 and for PD since 2005. In the United States, there are more than 150,000 patients with DBS and it is covered by insurances for treatment of tremor, symptoms of PD, and dystonia. DBS was recently approved for treatment of epilepsy and is being considered for treatment of depression.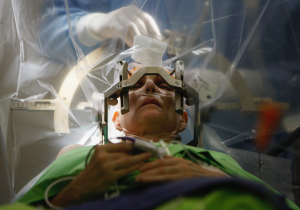 What are the Steps of DBS therapy?
The patients who are appropriate for the DBS surgery are usually selected by a Neurologist, then referred to a
Neurosurgeon for surgically placement the system. The patients follow closely with their Neurologist for programming and adjustment of the stimulation. There are thousands of settings and combinations possible with the DBS system which is very different than a pacemaker which has just a few settings. DBS programming/ settings depends on the patient, location of the wire, type of symptoms, medications and individual goals of therapy.
Who should get DBS Therapy?
DBS does not stop or slow the progression of symptoms or cure PD, however, it does manage PD motor symptoms similarly to Carbidopa/Levodopa (Sinemet). When taking oral medications for treatment/
management of PD symptoms, patients sometimes experience increased fluctuations of motor symptoms, medications may be less effective than when they were initially started, may develop side effects from medications, or experience unpredictable dose failures and on/off states after taking medications. Medication absorption and metabolism can also be affected by ingestion of food (especially high protein meals) or activity/exercise which also contributes to unpredictable symptom response. Deep Brain Stimulation is constantly on, therefore, provides continuous benefit and decreasing the fluctuations of symptoms and medication side effects. DBS therapy provides benefits similar to symptoms that are improved with medications (symptoms that respond to medications will respond to DBS therapy). DBS therapy doesn't replace PD medications, but often medications can be significantly reduced.