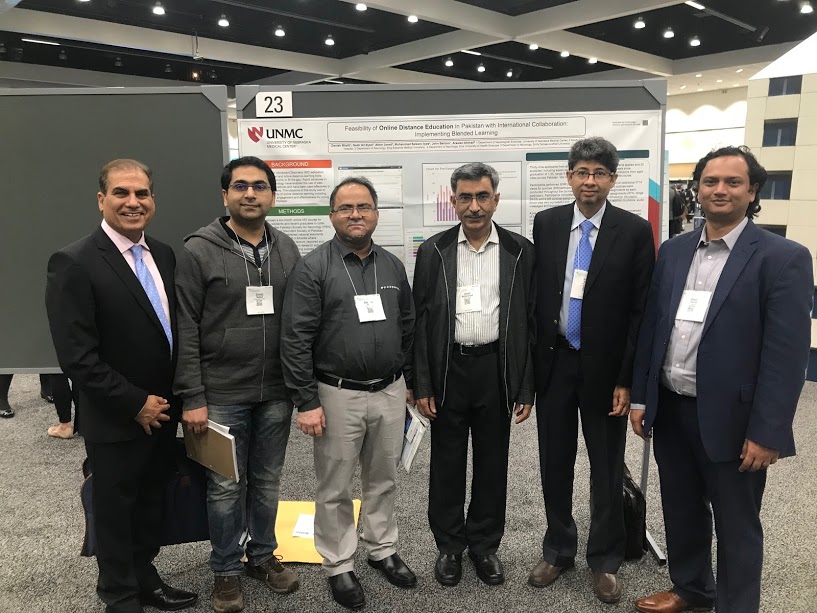 The Department of Neurological Sciences has established a preceptorship program to provide international physicians with an individually-designed experience to enhance their knowledge in specific subspecialty practice areas. This is a non-clinical experience that does not involve direct patient care. Applications are currently being accepted for the 2017-2018 academic year.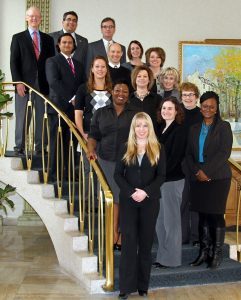 This program is designed for fully-trained international neurologists in active practice who are interested in gaining information about cutting-edge neurology practices, current guidelines in their area(s) of interest, and the administrative aspects of establishing and managing a subspecialty neurology practice. International neurology residents and fellows who are nearing graduation from a residency/fellowship program in their home country and who are interested in obtaining exposure to a particular subspecialty may also be considered for this experience. We regret that this experience is not suitable for students who have not yet begun residency.
Preceptorships can be arranged for one to three months, depending on the applicant's individual interests.
Applicants can request exposure to the following areas. Availability may vary, depending upon our faculty's other commitments.
Movement Disorders
Stroke and Neuro-Critical Care
Epilepsy
Neuromuscular Medicine
Multiple Sclerosis and Neuro-Immunology
Inpatient Neurology (Neuro-Hospitalist)
Applicants should submit the following:
A personal statement outlining your background, objectives, and goals.
At least two letters of recommendation from faculty who have trained or worked with you.
A letter of support from your home institution.
Medical school transcripts.
Applicants are responsible for securing their own visa, transport, and housing. Program fees are prepaid upon acceptance.
Read More at the Flyer Below.